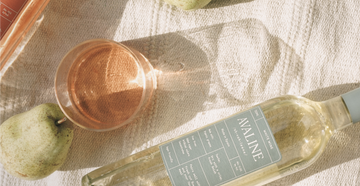 The objective
Take Avaline beyond "Cameron Diaz's wine company" and turn it into the name to know in clean wine. Plus, build a site experience that could support rapidly growing demand.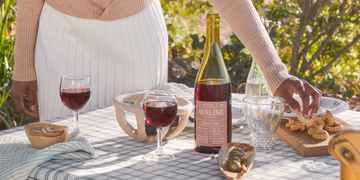 Our approach
We leveraged the brand's beautiful bottles and emphasized the situations in which you enjoy Avaline wines to create a website experience that users couldn't resist discovering.
The brand
We elevated the digital design system by flipping the type hierarchy on its head. We introduced a serif font to lean into the editorial, lifestyle nature of the brand. We also updated the color palette to give the experience dimension, and paired everything with unique linework that was reminiscent of the bottles.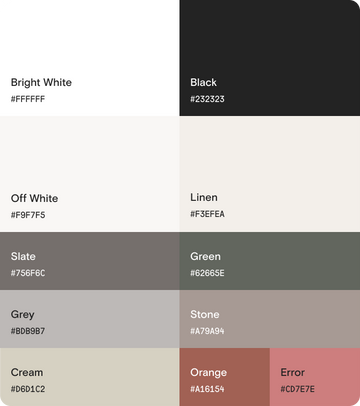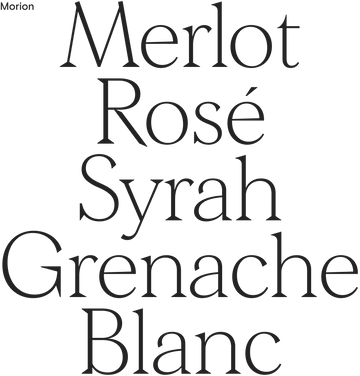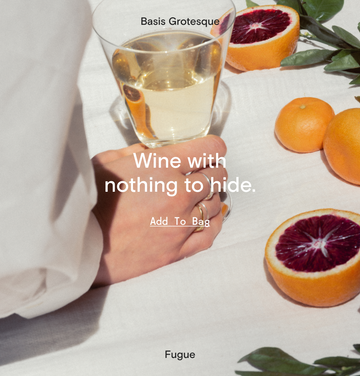 The messaging
Avaline is unique in that it's one of the first wine brands to be forthcoming about the ingredients in every bottle. We told a strong brand story about its transparency from "production to pour" — differentiating the brand and instilling trust with ingredient-conscious consumers.
The site
We paired beautiful brand moments with highly shoppable user flows, navigating users through the quickest path to purchase and keeping them to come back for more. We also designed a seamless, custom Avaline subscription program.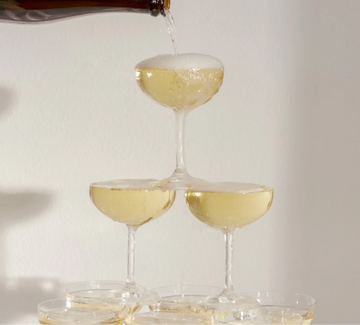 From Our Client
"I was so impressed by Mostly Sunny's process, creative approach, talent, and execution. Right from the start, every step was thoughtful and thorough. They understood our needs and delivered a mobile-friendly, conversion-driven website. Happy to say that all of our website KPIs increased post launch! I'd definitely recommend them as a design partner."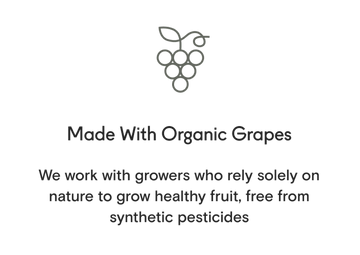 The result
The name to know in clean wine; a bottle you're proud to gift and excited to receive; a brand that evokes a lifestyle to aspire to.