The objective
Launch a digital presence for Obagi and Obagi Professional — taking it from a medspa product to a clinical skincare brand sought after globally.
Our approach
We leveraged the credibility of Obagi — highlighting clinical trials, trust among professionals, and loyalty from customers — to build a standout skincare brand in the space. The visual identity and site experience followed suit.
The brand
We elevated the brand with a refreshed color palette, new type hierarchy, and a messaging overhaul. We introduced new elements that were necessary to take the brand from physical to digital — such as iconography, digitally-optimized colors, robust UI, and succinct, hard-hitting language.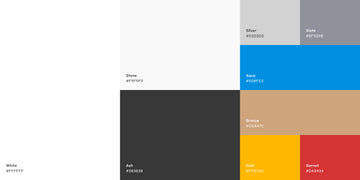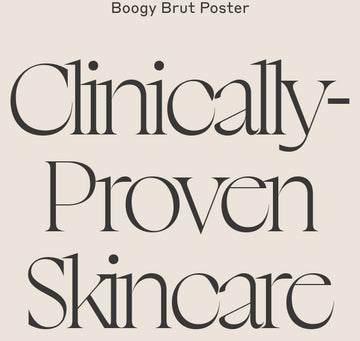 The messaging
Skincare is a crowded category, but Obagi had a legacy that could rise above the noise. Messaging focused on efficacy and results, communicating the transformation that consumers could expect. We proved all language with clinical trials, before/after photos, and testimonials to further instill trust in the brand.
The site
The site needed to account for both the B2C and B2B legs of the business. The B2C experience educated consumers about the Obagi difference, navigating them to their skin concerns to product selection to checkout. We also introduced subscription. The B2B experience accounted for wholesale ordering, education, shop-level resources, and more. It was imperative to seamlessly connect various platforms through a front-end user experience.
From Our Client
"Mostly Sunny did an exceptional job transforming Obagi's online presence. They flawlessly captured our brand's essence, and created a website that is both user-friendly and captivating. The team's attention to detail and impeccable design skills exceeded our expectations. Their expertise in optimizing the site for mobile devices ensured a seamless browsing experience for our customers. With their innovative approach, they truly elevated our brand to new heights."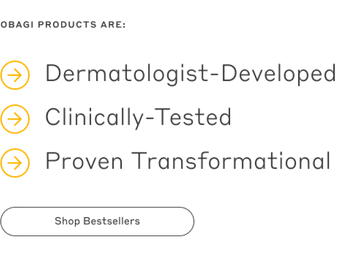 The result
A connected B2B and B2C site experience; the name to know for clinically-proven, dermatologist-developed skincare; a globally-renowned, clinical skincare brand.