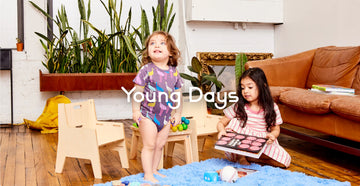 The objective
Create a kidswear universe that parents could feel good about buying into — think easy decisions, quality materials, ethical production, and an affordable price point.
Our approach
Young Days was designed to take the heavy lifting off of parents. We emphasized feel good in every facet of the brand — from design and messaging, to a shopping experience with fewer decisions, quality clothing, and styles that always matched.
The Strategy
Young Days was started by a father-son team who realized that the values parents live by fall short when it comes to shopping for their kids. Instead, ease and affordability win out. These clothing industry vets had the resources and the connections to create ethical clothing at a price that made sense.

The strategy took "feel good" even further. Parents are too busy to do endless research about every single thing for their kids. We positioned the brand to offer clothing in line with parents' values, but also to create an experience in line with what they needed — quick decisions, size-first shopping, mix-and-match basics, and gender-agnostic clothing. A brand that took the heavy lifting off of parents.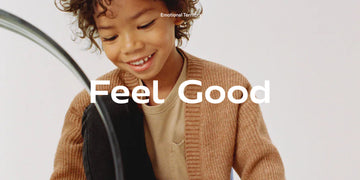 The Name
We went through a rigorous naming process entirely rooted in the Young Days strategy. It needed to embody ease and reflect the progressive nature of the brand. It needed to feel lighthearted and authentic. Young Days is where we landed.
The brand
We built a design system in line with the more progressive, next generation of kids — a gender-neutral color palette, strong illustrations, and expressive art direction. All elements needed to make each and every touchpoint easier for parents.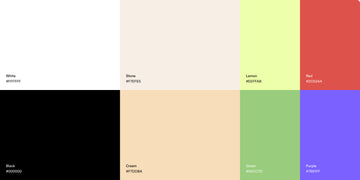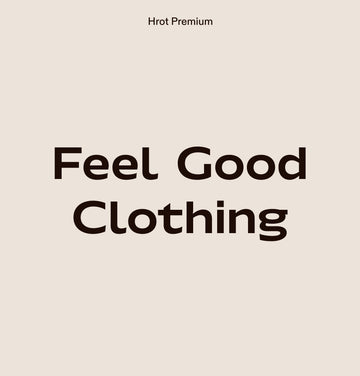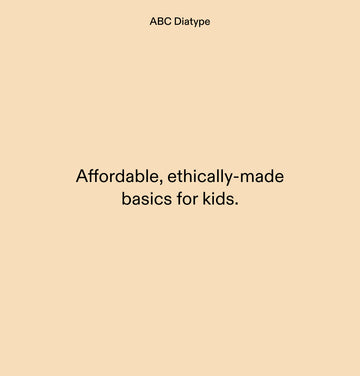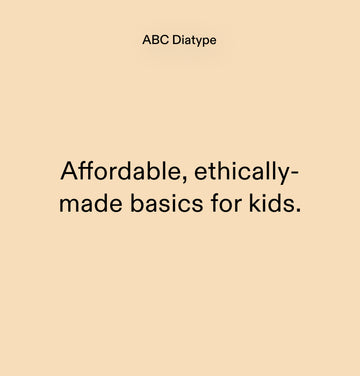 The messaging
Given that Young Days had so much to offer its customers, it was critical to communicate the brand's difference clearly and with impact. It was important to strike a balance between a kidswear brand and an ethical company. Messaging was straightforward and simple, but never cutesy.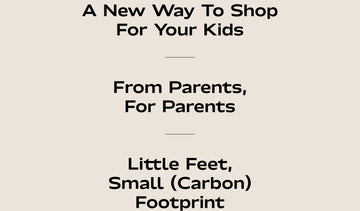 The site
The site focused on easy browsing and quick decisions. We established size-first shopping, and implemented features to ensure users could browse in-stock items only if they wanted. Paired with digitally-optimized pops of color and pre-set bundles, parents could navigate the site with ease and feel good about their decisions.
From Our Client
"Mostly Sunny was an absolute dream to work with. We engaged the agency for naming, strategy, brand identity, and website design. Quite frankly, I don't think our company would be in nearly the same position of success without their assistance. We trusted their opinion implicitly, sought out their guidance, and looked forward to our meetings with them. Today, we think of them as partners more than anything."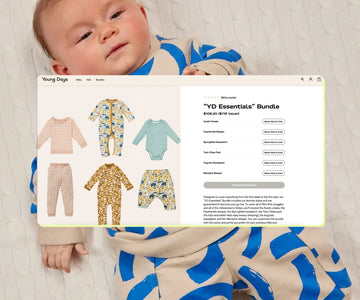 The result
An ethical, affordable kidswear company; a benchmark for the kidswear clothing industry; a brand that makes life just a little easier for parents.